WELCOME TO THE WONDERFUL WORLD OF FORK-ARMS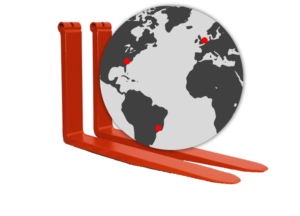 Forks produced in accordance to ISO 2330, 2328 and ANSI B56.11.4
find the forks for your machine
FIND THE FORKS FOR YOUR MACHINE​

Approved supplier of all main truck brands/OEMs.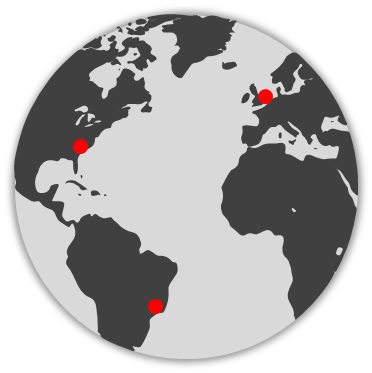 World leader manufacturer of forks with plants in the UK, USA and Brazil.

Making forks since 1960, vast product knowledge and experienced technical team.

Produces a complete range of quality forks for all kinds of trucks.
Are your forks regularly inspected, according to ISO 5057?
Did you know that forks with 10% wear must be replaced and it is unsafe to use?
Are you monitoring fork replacements to prevent cyclic operational issues or accidents?
Let's talk forks. Our fork experts will be happy to help you find the forks for your machine.