WELCOME TO THE WONDERFUL WORLD OF FORK-ARMS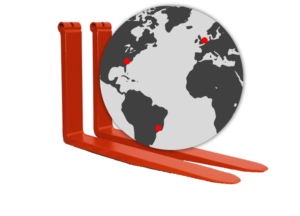 find the forks for your machine
FIND THE FORKS FOR YOUR MACHINE​

Approved supplier of all main truck brands/OEMs.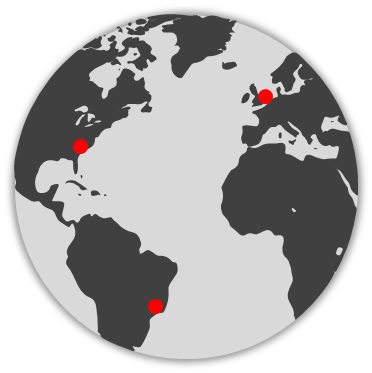 World leader manufacturer of forks with plants in the UK, USA and Brazil.

Making forks since 1960, vast product knowledge and experienced technical team.

Produces a complete range of quality forks for all kinds of trucks.
Forks produced in accordance to ISO 2330, 2328 and ANSI B56.11.4
Are your forks regularly inspected, according to ISO 5057?
Did you know that forks with 10% wear must be replaced and it is unsafe to use?
Are you monitoring fork replacements to prevent cyclic operational issues or accidents?
look what our customers say about us
"I appreciate the quick responses by MSI and their integrity to give me truthful answers."
"Your customer support team is always very helpful and professional. I send them what I feel are odd requests at times and they always respond quickly with quotes and information."
"Your customer support team is very quick with responses. Our orders are taken care of immediately and we receive our orders in a timely manner. Hats off to them for doing a great job. We at (company) appreciate MSI-Forks and the prompt assistance we receive. It helps us in providing a great product to our customer in a timely manner. Thank you."
"I order a lot of forks. This company has the greatest service of any of them. Thanks for everything!"
"Made in the USA!!! These things are well built and heavy duty! in conjunction with our forklift they work well at picking stuff up and setting stuff down!!"
"You guys have a great product, offer excellent service and make me look good with my customers."
Let's talk forks. Our fork experts will be happy to help you find the forks for your machine.